Spring Style Inspiration
So it's February and I'm already thinking about spring but with the UK weather as nice as it is, how can I not? I mean, I left the house wearing no layers other than a t-shirt and a cardigan the other day. I am loving it! The change in weather has come at the perfect time as I have been getting so bored of winter dressing and am ready to start changing things up. So, I thought I'd go through some of the trends/colours/patterns etc. I'm feeling inspired by for spring dressing. It's a little different to my normal posts as there are no photos of me/taken by me but I hope you don't mind!
I'm not only writing this post because I'm excited about spring but also because I'm trying to think more consciously about the things that I'm buying, so laying everything out I'm feeling inspired by like this ensures I'm able to make more sensible shopping choices. With that, here's some things that are inspiring me for spring…
Neutrals (Stick of Butter)
I know I'm not alone in saying that I'm feeling super inspired by neutral tones and colours, I mean, they're everywhere. I've always been someone who likes to incorporate colour into my outfit but I am actually so on board with this trend. Wearing head-to-toe neutrals (in what Man Repeller would call 'the stick of butter') is one of the most bold and striking ways to dress in my opinion, even more so than wearing lots of colour. Plus, it looks so effortlessly chic.
Despite neutrals being on trend at the moment, they're not really ever going to go out of style, so I'm definitely looking to invest in some neutral pieces, specifically a pair of tailored trousers and some trainers (I LOVE the pumps in this image).
Here are some other things on my neutrals wish list: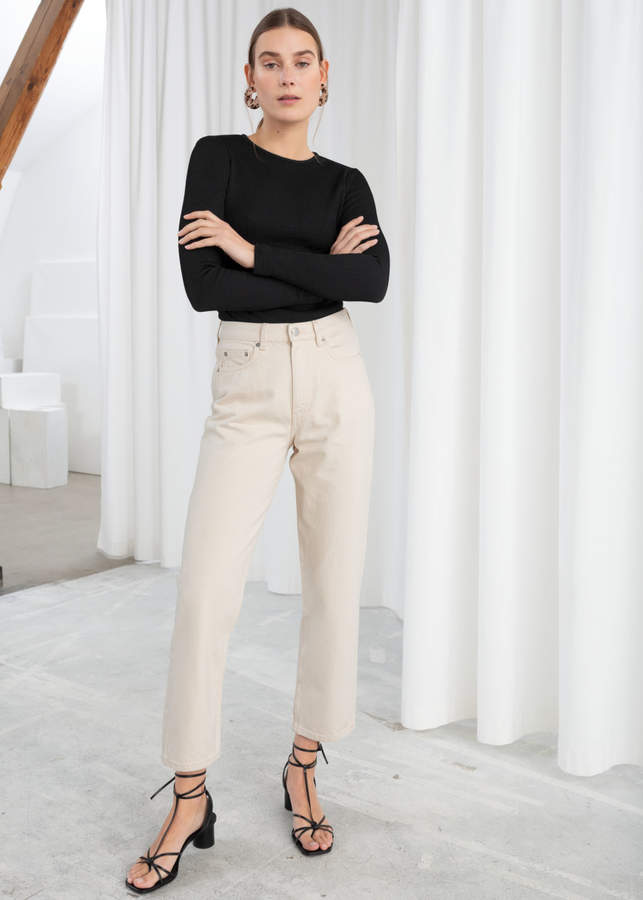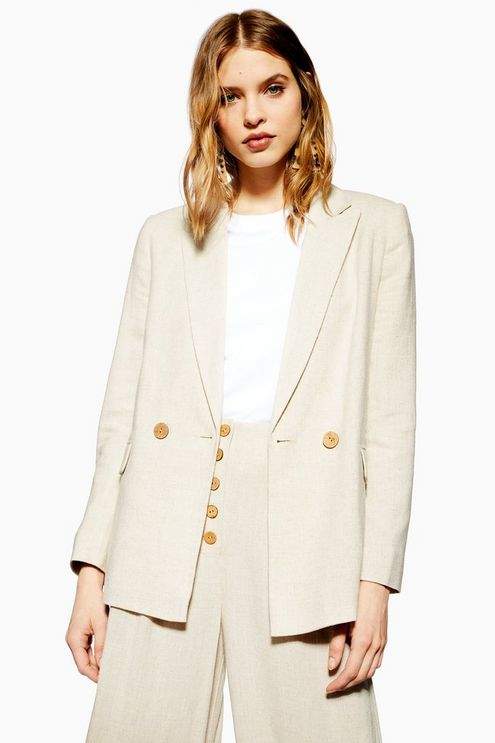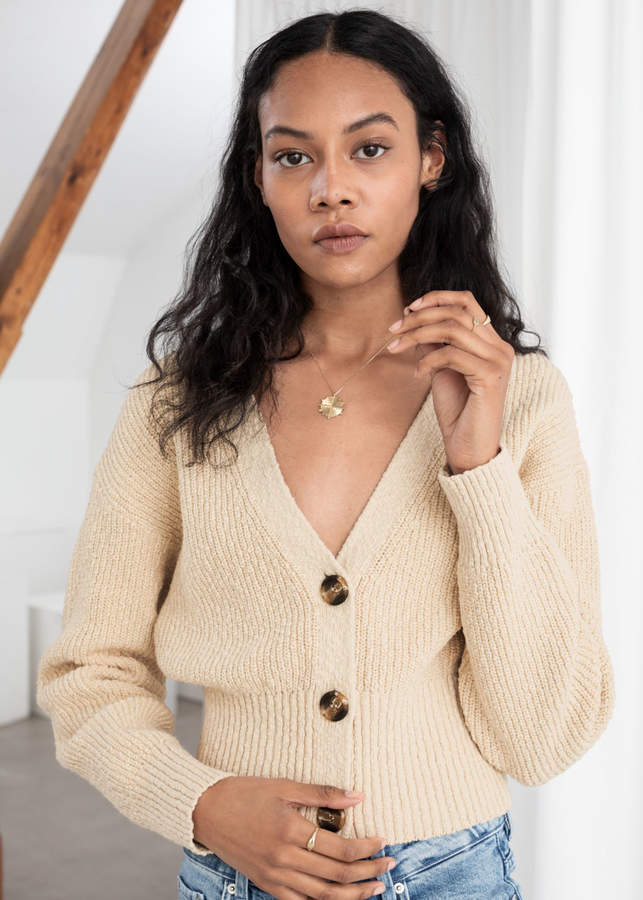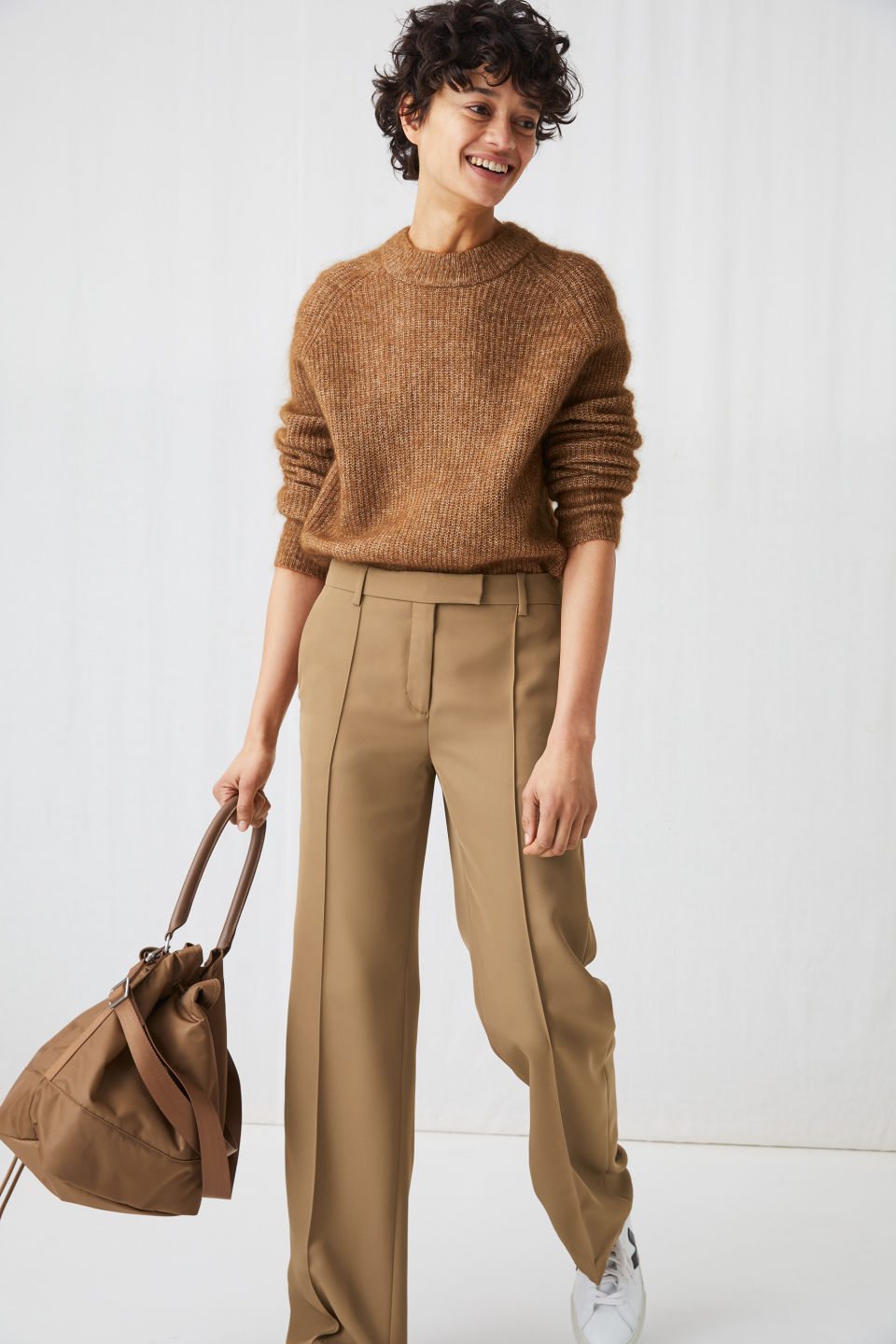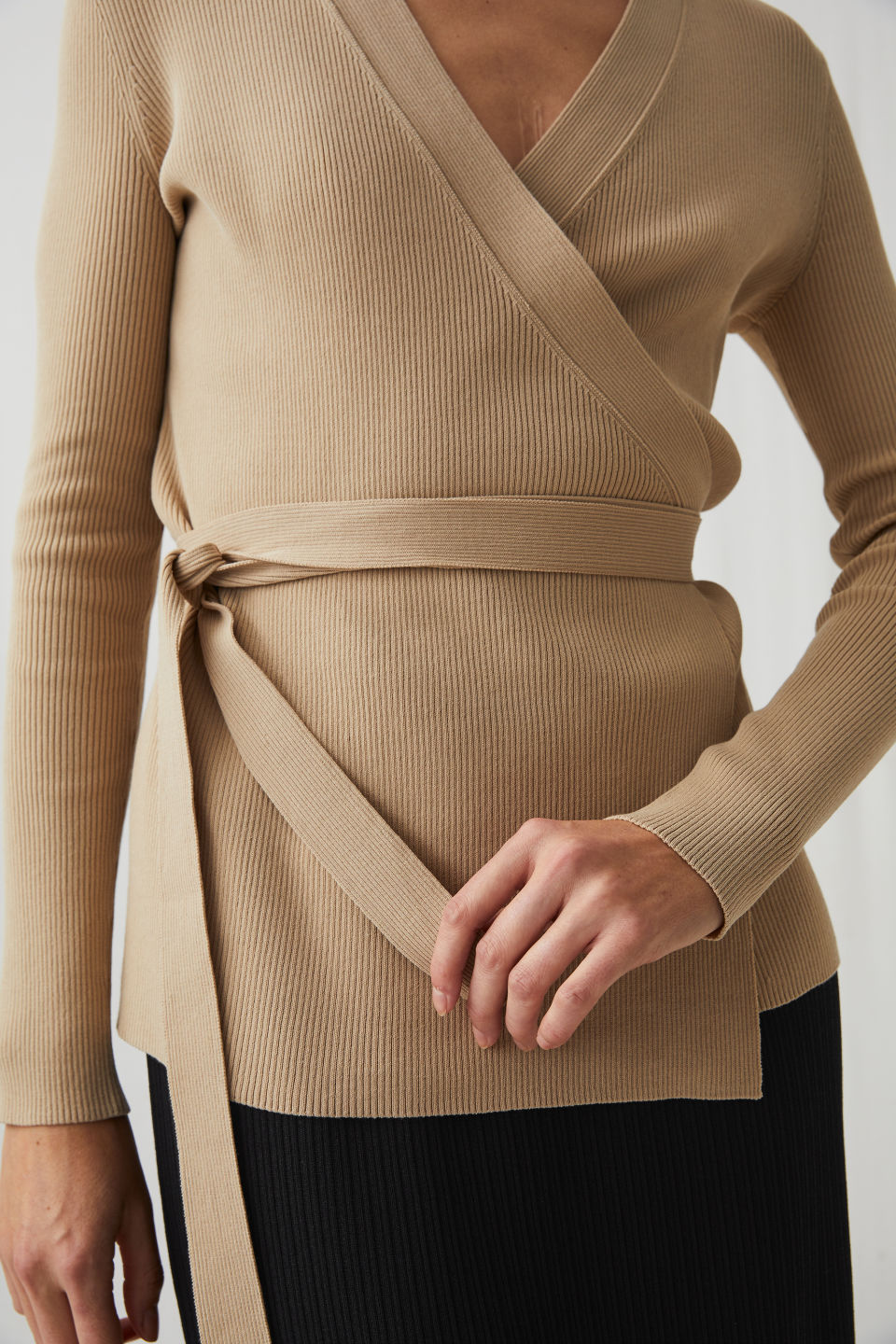 Pastel Checks (Dressing like a picnic blanket)
I'm always into check/gingham whatever the season. But I am particularly excited about pastel checks, especially when they come in the form of a midi dress, for spring! I already have a baby blue check H&M blazer from last year that I'm planning on pulling out from hibernation but I would definitely like to invest in some more check print, like I said, particularly in the form of a midi dress. I absolutely adore the & Other Stories midi dress in this photo but it's a little bit spendy so I might have to look for another option…
Here's the link to that dress and some other checked beauties…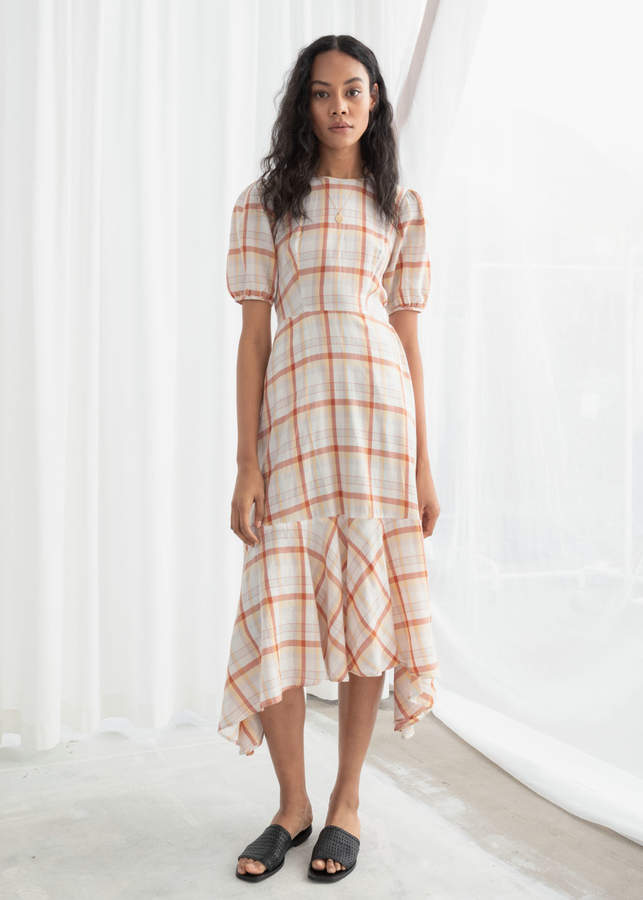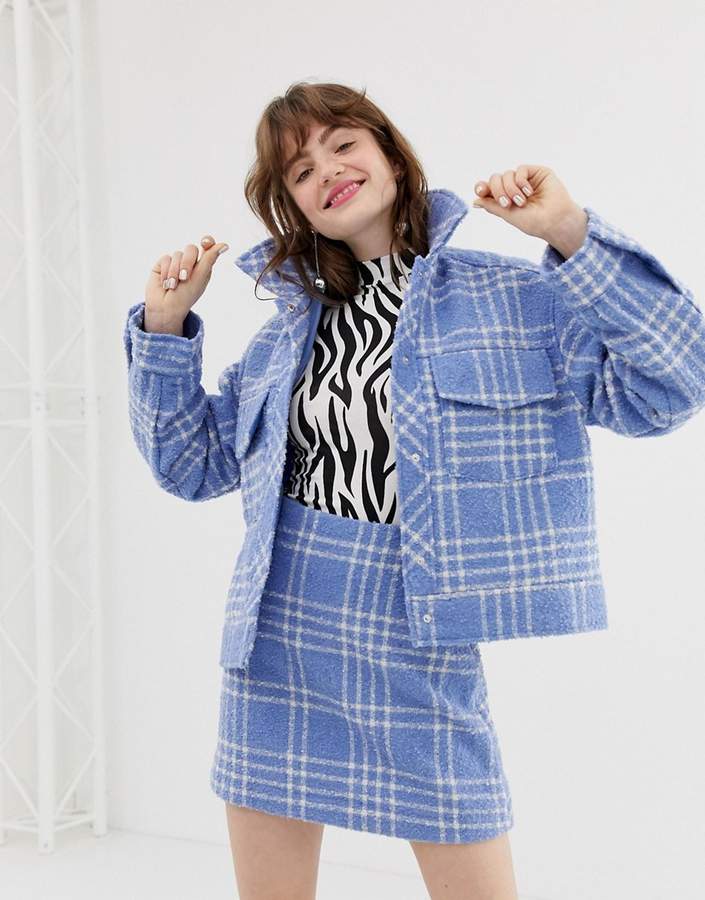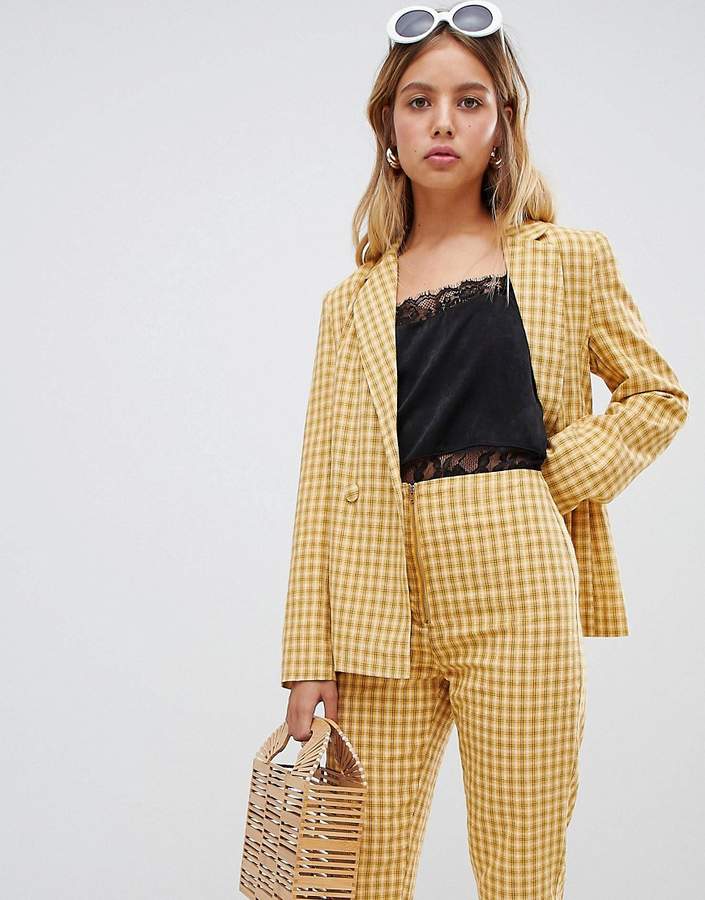 Blue has always been one of my favourite colours to wear but I'm particularly loving baby blue for spring. It's a colour that just feels like spring, plus, it looks great with neutrals. I'm 100% going to get the beautiful midi skirt pictured below when I can afford it and I'd also really like to get some baby blue knitwear. The Rixo dress pictured below is literally my dream but, alas, very much out of my budget. If anyone knows of a dupe please let me know!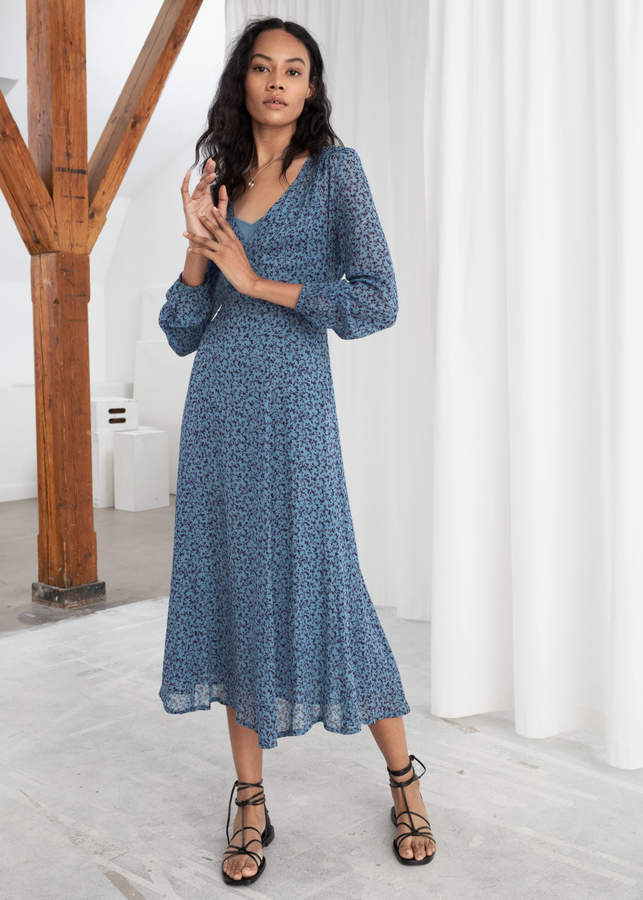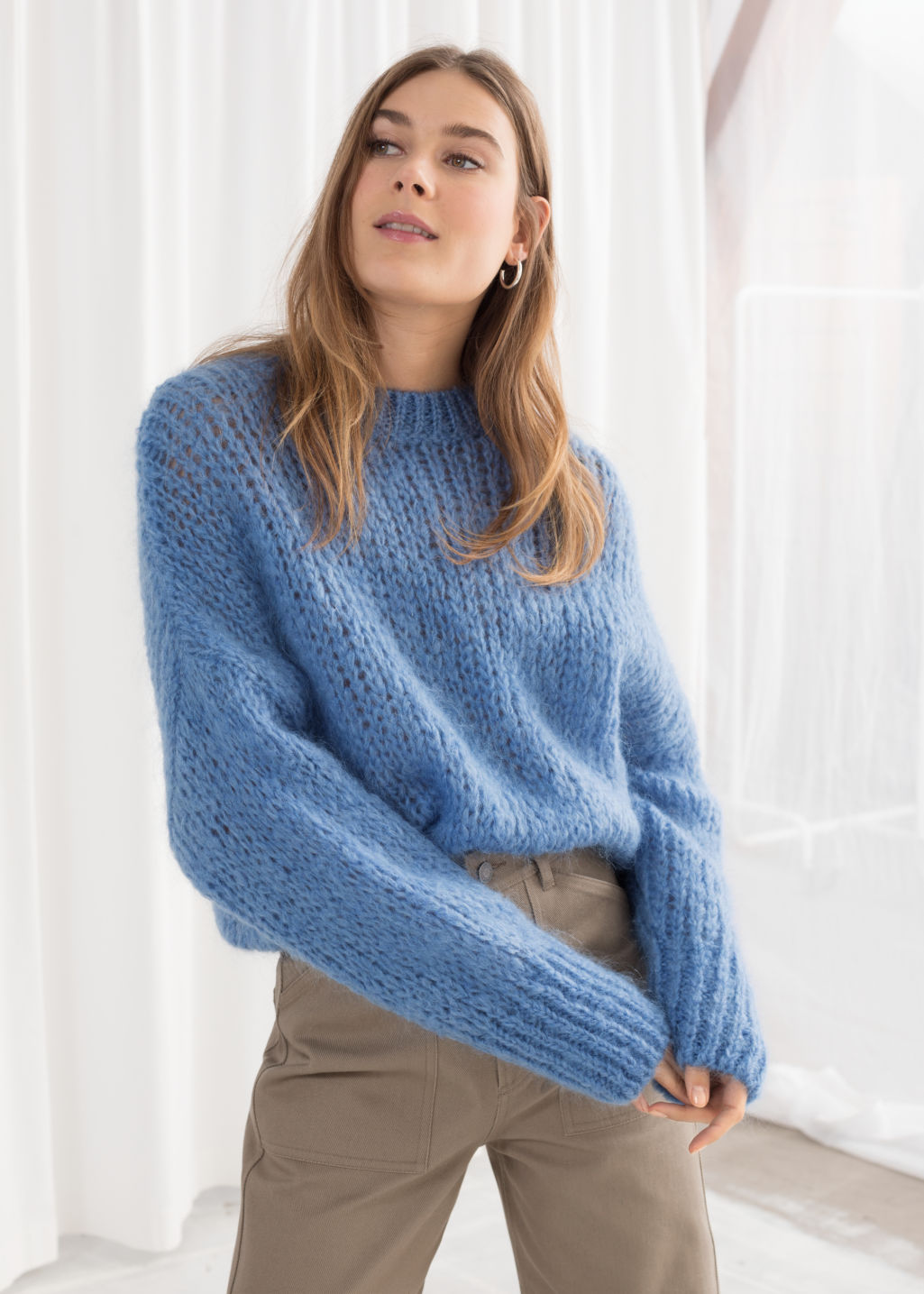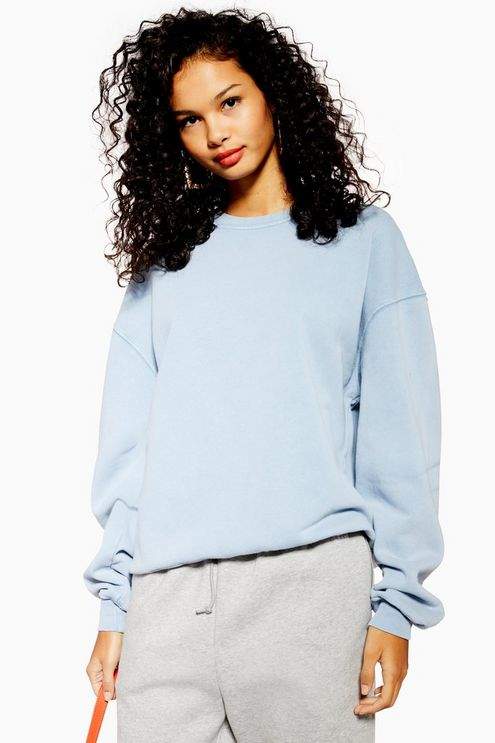 From slingbacks, to Mary Janes, to ballet pumps, I love how super feminine shoes look. My very wide feet don't take to them as much as my taste in clothing does but I'm willing to suffer a little for a really good pair of shoes. I have some great slingbacks from Primark (their shoes are so great) that I picked up last year as well as some very old Mary Janes from ASOS that are falling apart but I still love.
I love how chunky heels look on a slingback but I don't think I'd get very much wear out of them as I spend most of my time working at my desk or in lectures, but if I find a fairly affordable pair maybe I'll pick them up for occasions when I actually do have the opportunity to dress up.
My favourite way to style a feminine shoe is with more of a masculine trouser/pair of jeans with a feminine blouse and a (faux) leather jacket. The contrast between masculine/feminine in an outfit like this always looks so cool and timeless.
Red is the ultimate feminine colour in my eyes so it feels only right to find a pair of ultra feminine shoes in this shade, even if they are a little bit 'There's no place like home'. Topshop brought out an incredible pair last year and I've always regretted not buying them so if I do find a pair this year I'm definitely going to take them home with me.
Here's some feminine shoes I've found that you can shop now: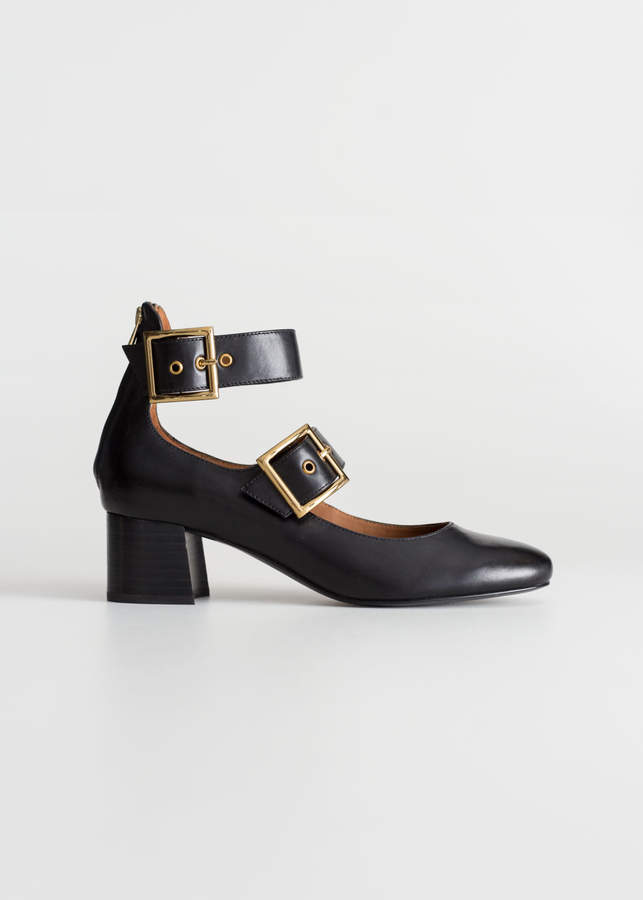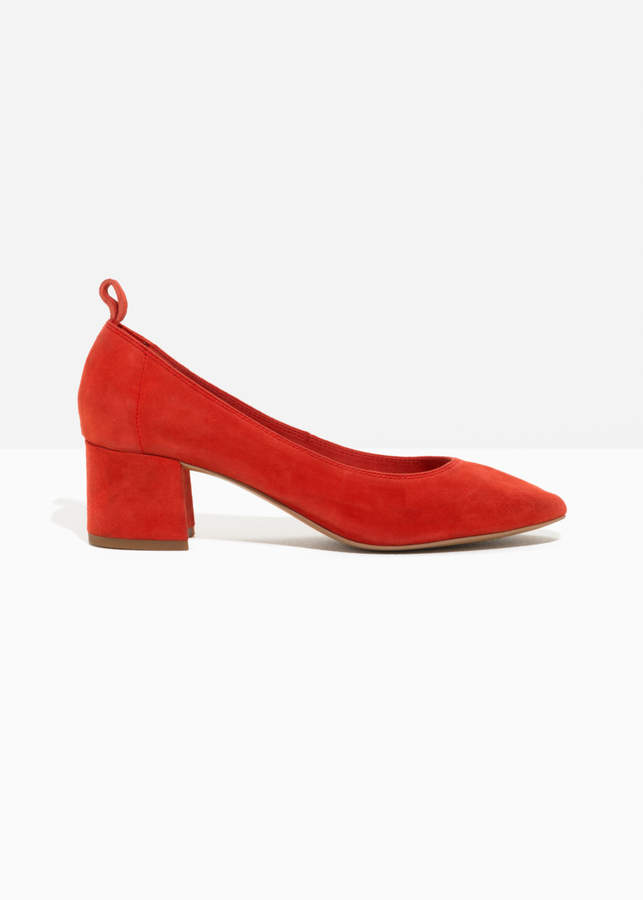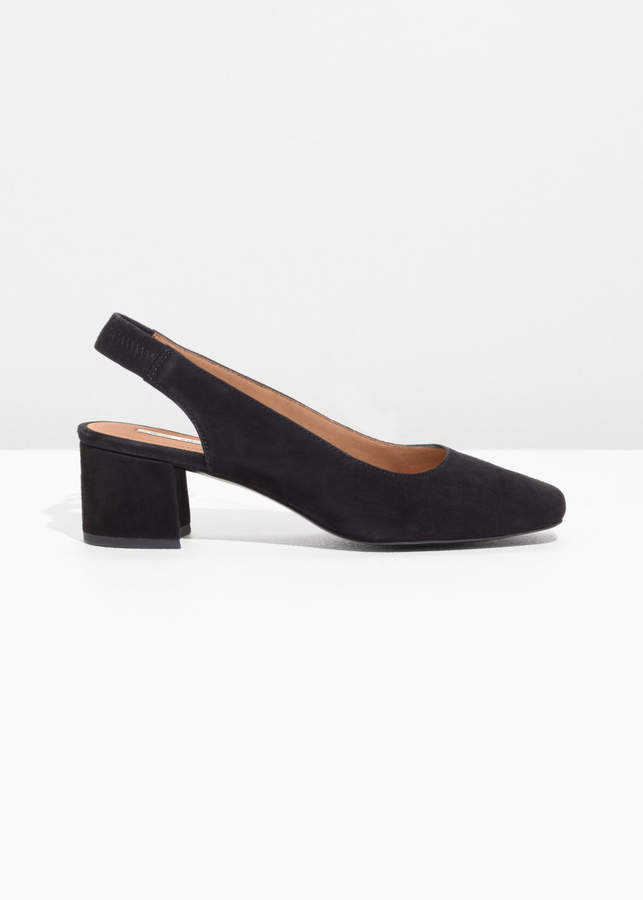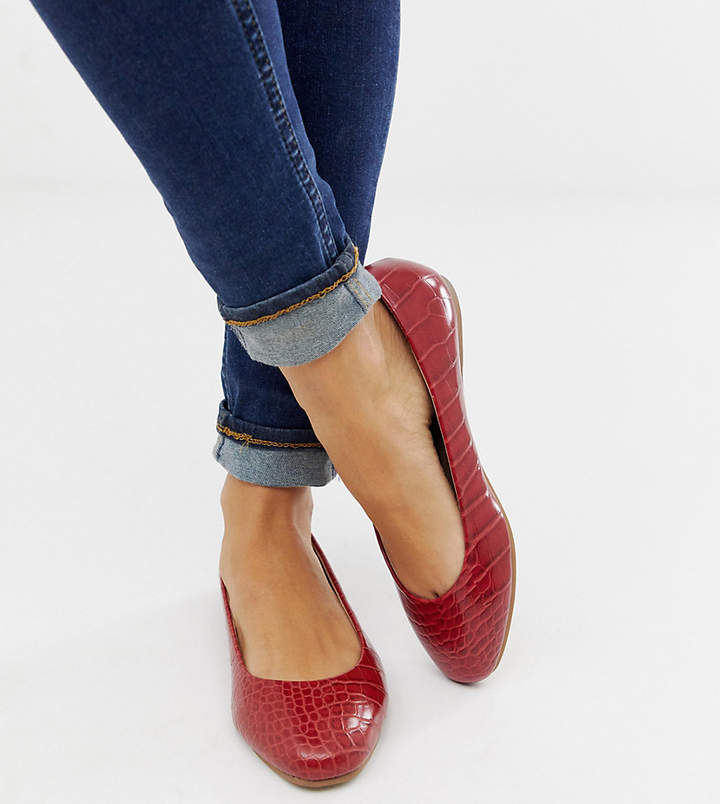 I hope you've enjoyed this post! Let me know in the comments if you're into any of the same things for spring styling as I am or, if not, what you're looking forward to wearing this spring.
you might also like…